WALLING, FLOORING
& SPECIALITY SOLUTIONS
Supplies
Installation
Coating
Smartly done.
1000+
projects a year
26 YEARS
in the business
150,000m2
a year
Materials Supplier

Suppling a range of high quality structural and architectural materials such as Hebel, AFS, & Cemintel.
Structural Installation

Large workforce of
skilled and experienced
crews delivering
consistent, quality work
at scale.
Stunning
Architectural Coatings

Aesthetic finishes and
reliable,
high-performance
renders.
A One-Stop-Shop

Service Provider
Optimised for the creators of:
Residential developments
Lifestyle villages
Commercial Properties
Bespoke homes
Capabilities
Walling


Solutions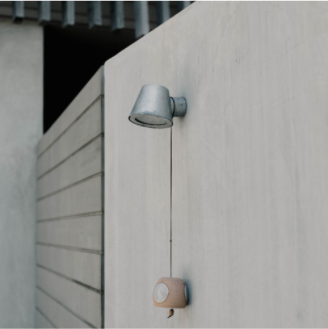 Facades, Interior,
Boundary & Fences

Clean and handsome walling systems
with significant advantages over
traditional bricks.

A one-stop-shop service with great
craftsmanship with accountability for
results.
Flooring


Solutions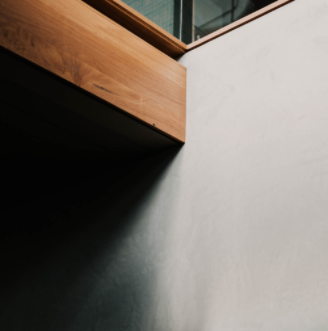 Hebel Flooring Systems

Lightweight flooring with excellent
sound-proofing, thermal and
fire-protection properties.

Ideal for multi-story residential and
commercial buildings with floor-spans up
to 5.85 meters.
Special


Structures
Sound Insulation &
Fire Protection

Sound-dampening solutions for cinemas,
multi-unit dwellings, perimeters and
road-fencing.

Fire protection safety-zones and
properties with elevated needs such as in
bushfire zones.
Recently

Rebranded
Until recently, we were know as Hebel Innovations.
In September 2020 we renamed the company Maaken. We made this change because there's a lot more to Maaken than selling Hebel panels.

Maaken is derived from the Dutch word maken, which means to make.
Trusted by


leading builders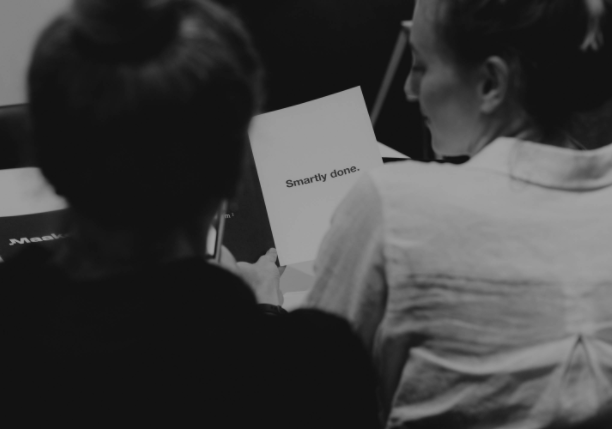 A progressive,

tech-enabled service
We embrace modern technology to increase our agility, improve efficiency and strengthen QA / OH&S practices.
Automated supply chains for stock-on-hand reliability
Digital dashboards for project tracking and reporting
API-enabled automated quoting (optional)
Options for paperless bookings, PO's, invoicing and admin
South East Queensland's

leading one-stop-shop
Hebel service provider
for major builders.
26+ years working with many of the
leading builders and developers.
Reduce rectification work

We take pride in our work,
conduct digitally-supported QA
checks and are accountable
for results.
Simplify scheduling

We have the scale to get skilled
crews to sites at short notice. We
use digital crew rostering and
job-tracking dashboards.
Increase efficiency

Replace four procedures with
a single order (no bricks, no
brickies, no lintels, rendering
included).
Reduce waste

Our optional Pre-Cut Service -
trim panels to plan off-site in
advance. Helps keep sites clean
and cuts waste-removal costs.
Work safe

Our crews use
digitally-supported OH&S
procedures and incident
reporting. Hebel pre-cut services
reduce dust hazards.
Go paperless

Numerous ways to increase
operational efficiency - select
the options that meet your
needs.
Scale, resources,

peace of mind.
As one of the leading walling-system installers in Queensland, Maaken is a reassuringly large, strong and stable business.
Financially secure with dependable net assets
Bigger team, greater flexibility, more responsiveness
Maaken can keep up with the work on major projects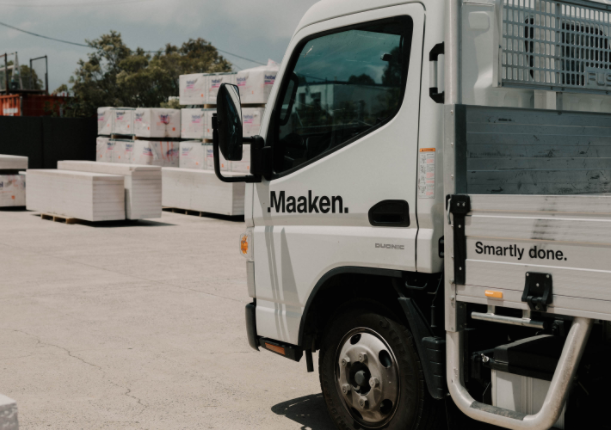 Trade & DIY Over-
The-Counter Sales
16 Runway Drive,
Marcoola, Queensland, 4564

The Maaken Sales Centre stocks a wide
range of Hebel products and accessories for
over-the-counter sales. Chat with our
friendly and knowledgeable team.

Open Monday – Friday 7am - 4pm
Cash or credit cards
Wholesaler
Supply Contracts
Complement your national supply chains
locally. Ideal for small and mid-sized
Queensland resellers looking for a
professional, responsive and attentive
regional stockist.
Options for automated and paperless ordering/invoicing.
Excellent stock-on-hand reliability
Fast delivery of special-order items.
Hebel Panel &


Accessory Sales